Changing the conversation through award-winning film, television and digital content.
Quality
We create high-calibre, contemporary film and television content in both the scripted and documentary space.
Innovation
We develop advanced digital strategies to maximize impact and expand audience reach.
Talent
We foster emerging talent and amplify unique Canadian voices, marquee performers and creators from around the world.
Bones of Crows Feature Film
Premieres in theatres across Canada on June 2nd
Bones of Crows Mini-Series premieres on CBC and APTN September 20th, 2023. Check your local listings.
Founded in 1997 by president and producer Trish Dolman, Screen Siren Pictures has since established itself as a premier independent production company in the Canadian media landscape. In 2009, Trish joined forces with feature film veteran Christine Haebler to form the dynamite producer duo that now spearheads the company. With a focus on international co-productions and partnerships, we bring creative energy and established local and global industry relationships to all projects. Screen Siren Pictures continues to build its operation and strengthen its reputation, and we are committed to being a leader in the production of Canadian film, television and new media.
Collectively, our productions have screened at prominent international festivals such as Cannes, Berlin, and Sundance; receiving awards and nominations from the Toronto International Film Festival, Independent Film Festival of Boston, Hot Docs, Beijing International Film Festival, Warsaw Film Festival, Reykjavik Film Festival, Mill Valley Film Festival, The Banff World Media Festival, California American Indigenous and Indian Film Festival, Red Nation Film Festival, The Prix Italia, The Leo Awards, and the Canadian Screen Awards. Indian Horse, our feature adaptation of Richard Wagamese's award-winning novel, went on to become the highest-grossing English-Canadian release of 2018. In 2017, our crowd-sourced feature documentary, Canada In a Day, won two Canadian Screen Awards including Best Director, TV Documentary, and Best Editing, TV Documentary. Most recently, our documentary series British Columbia: An Untold History was nominated for 5 Canadian Screen Awards, including Best History Documentary Program or Series, and our feature documentary The New Corporation: The Unfortunately Necessary Sequel was nominated for 3 Canadian Screen Awards.
Our theatrical and television productions have been produced for the following distributors, broadcasters and streaming platforms: Sony Pictures Classics, Sony Worldwide, Elevation Pictures, eOne, Netflix, the BBC, Bankside Films, Wild Bunch, CBC, Bell Media/CTV, Crave, Channel Four, Showtime, Sundance Channel, Discovery Canada, Documentary Channel, Knowledge Network, Corus/History Canada, TMN/MovieCentral, AETN, ARTE, ABC Australia, Vision TV, Superchannel, Al Jazeera and many more.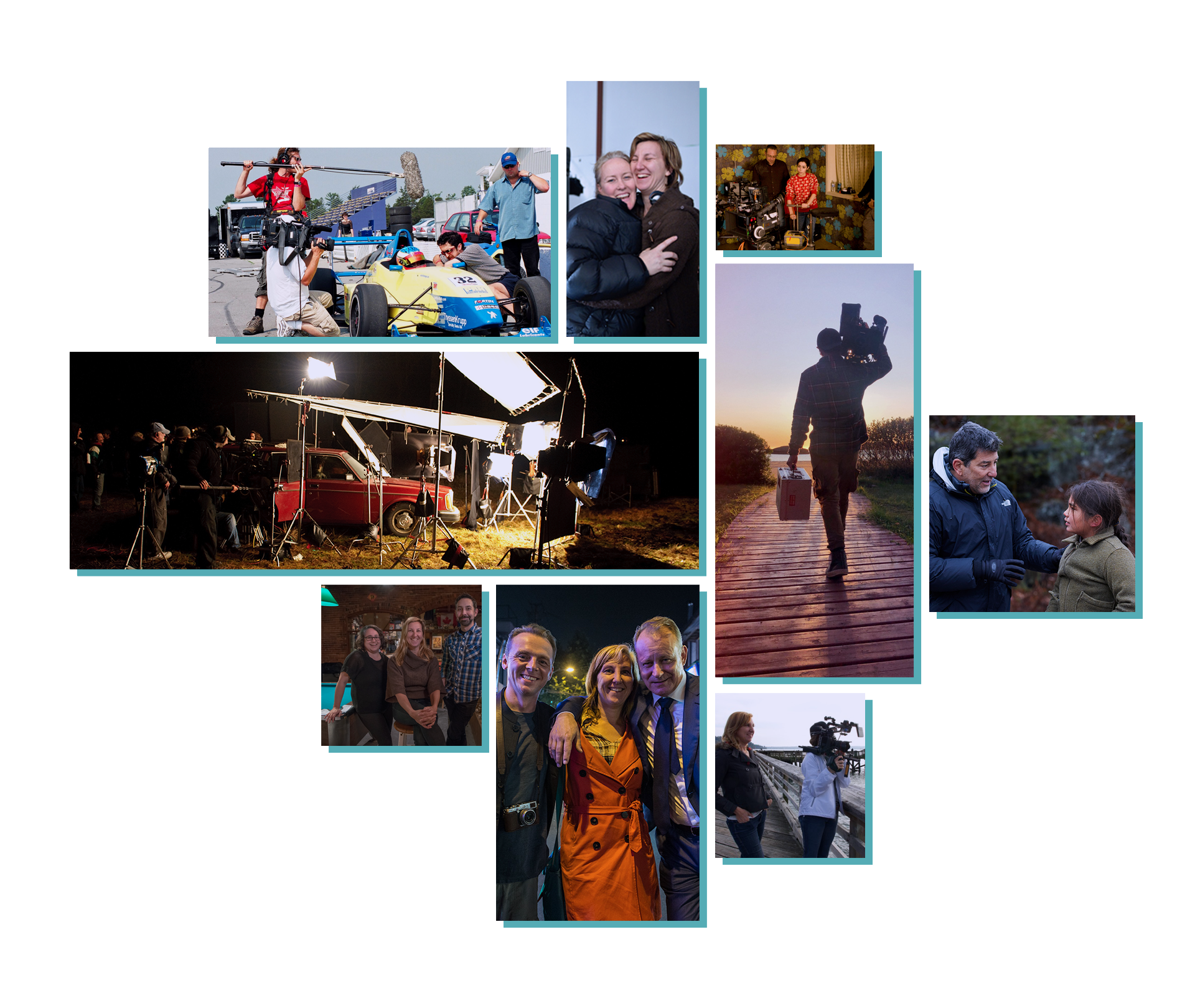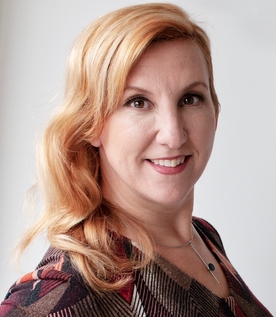 Trish Dolman
PRESIDENT / PRODUCER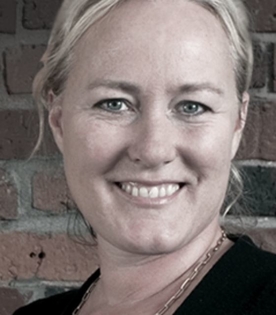 Christine Haebler
PRODUCER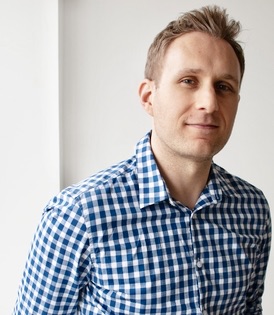 Derek Moore
HEAD OF DEVELOPMENT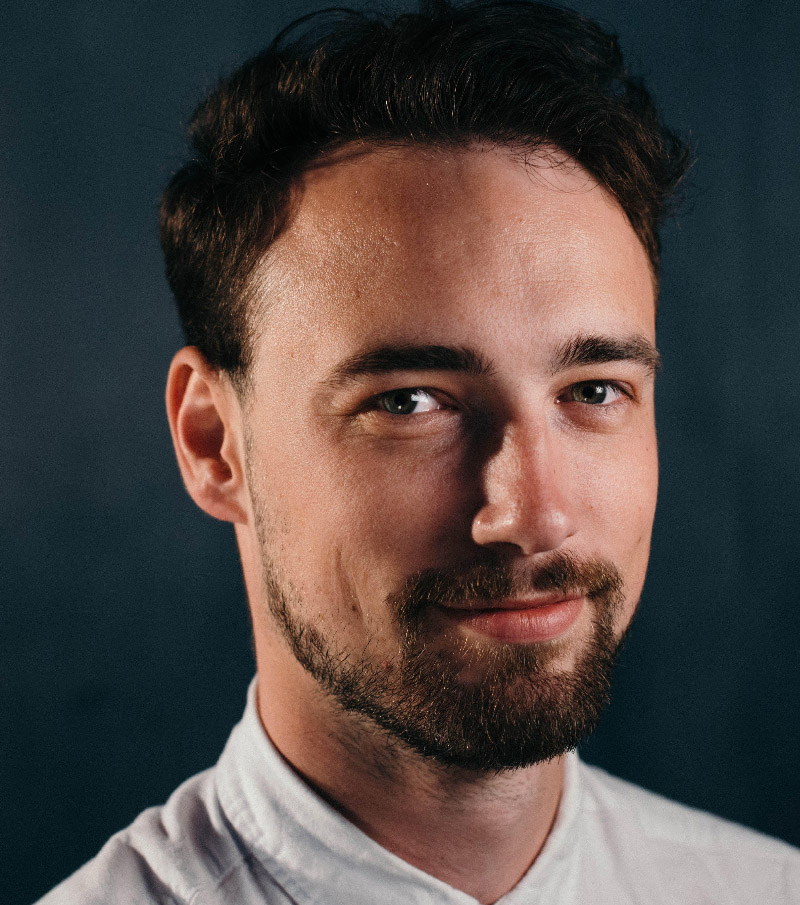 Tony Cerciello
BUSINESS AFFAIRS MANAGER & HR ADVISOR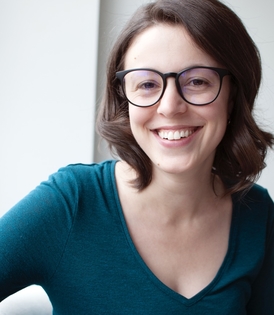 Andrea Feltrin
DEVELOPMENT COORDINATOR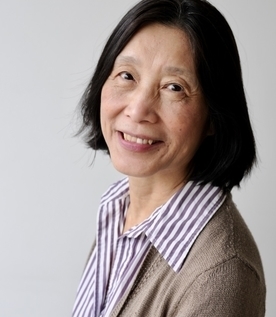 Teresa Lee
ACCOUNTANT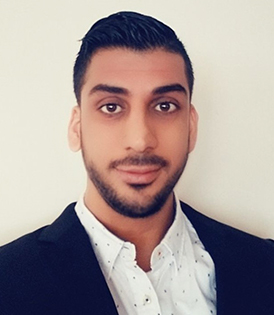 Paul Sekhon
FINANCIAL CONTROLLER
Please note, Screen Siren Pictures does not accept unsolicited screenplays, pitch documents or other creative materials. Any unsolicited materials will be disposed of, unopened. We will only accept submissions from recognized literary and talent agents or lawyers.
Screen Siren Pictures will seek out job applicants when we have corporate or crew positions available. Follow us on social media for updates and job postings.
The following outlines SSP's protocols we are enacting in order to keep our office staff safe while in the workplace.
ADDRESS
203 West 6th Avenue
Vancouver, BC V5Y 1K7
604.687.7591
info@screensiren.ca